Welcome Aboard USNA 2021 / Q2 O-Call
Posted: 4/8/2017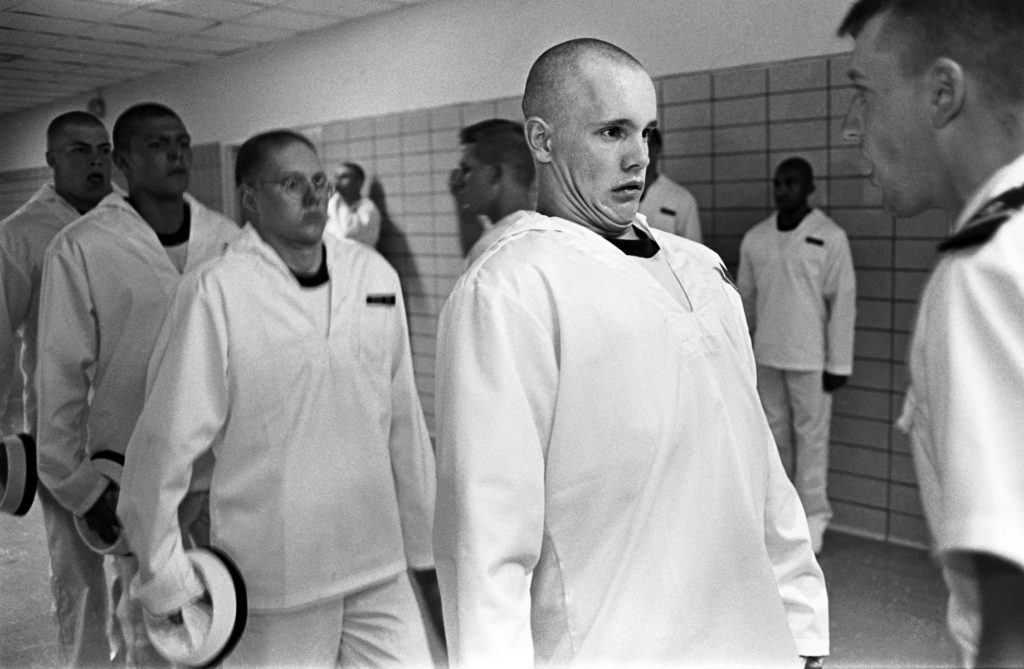 Photo: Pete Souza
Come welcome the incoming members of the Class of 2021 from the State of Wisconsin! We are still firming up specifics, but the date and time are set.
Location:
St. John's Northwestern Military Academy
1101 N Genesee St
Delafield, WI 53018
Date:
June 3, 2017
Time:
11 a.m. – 2 p.m.
If you are interested in attending, please RSVP on the Facebook Event Page or send an email to mahoney@2010.usna.com. If you do not have a nametag, please request one on our website.
USNAAA has created a partnership with USAA for the Welcome Aboard events, so we may receive $5/person up to $500 for food, beverages, and prizes. However, we will need an accurate list of attendees before the event!
«
USNA Alumni Association – Updates to Classmail
ALL ALUMNI -- To ensure you will receive important emails from the chapter, please keep your profile including your email address up-to-date with the National Association by clicking
here
.