Events, News & More
Army-Navy Basketball N* Gamewatch / Q1 Meeting
Posted: 1/23/2017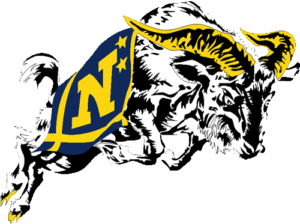 We will be hosting the chapter's Q1 meeting in conjuction with the Army-Navy N* basketball game. If you have Facebook, please RSVP on the Facebook Event page. If you do not have Facebook, please RSVP by email to mahoney@2010.usna.com. We will conduct the chapter meeting at halftime.
Date: Saturday, February 18th
Time: 12:00 p.m. – 3:00 p.m. (tip-off at 12:30 p.m.)
Location: The Loaded Slate
Address: 1137 N Old World 3rd St, Milwaukee, WI
ALL ALUMNI -- To ensure you will receive important emails from the chapter, please keep your profile including your email address up-to-date with the National Association by clicking
here
.